Comprehensive Multi-Specialty & Orthopedic Healthcare.
Healthpointe is a group of total care advanced sports medicine, occupational, and industrial medical clinics. As a total care, multi-specialty group of clinics, we also offer a myriad of services such as podiatry, ENT, neurology, neurosurgery, hernia repair, and much more!
We are here to meet your medical and psychological needs. We happily serve Los Angeles, Orange, Riverside and San Bernardino Counties.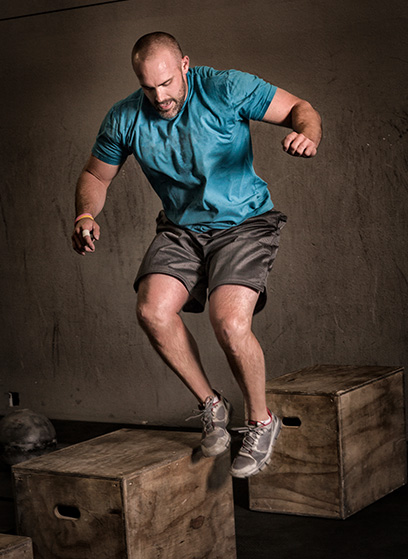 Sports Medicine and Sports Injury Treatment
Healthpointe's fellowship-trained doctors specialize in the diagnosis and treatment of countless sports and exercise-related injuries, conditions, and symptoms. Some of the most common injuries we treat include: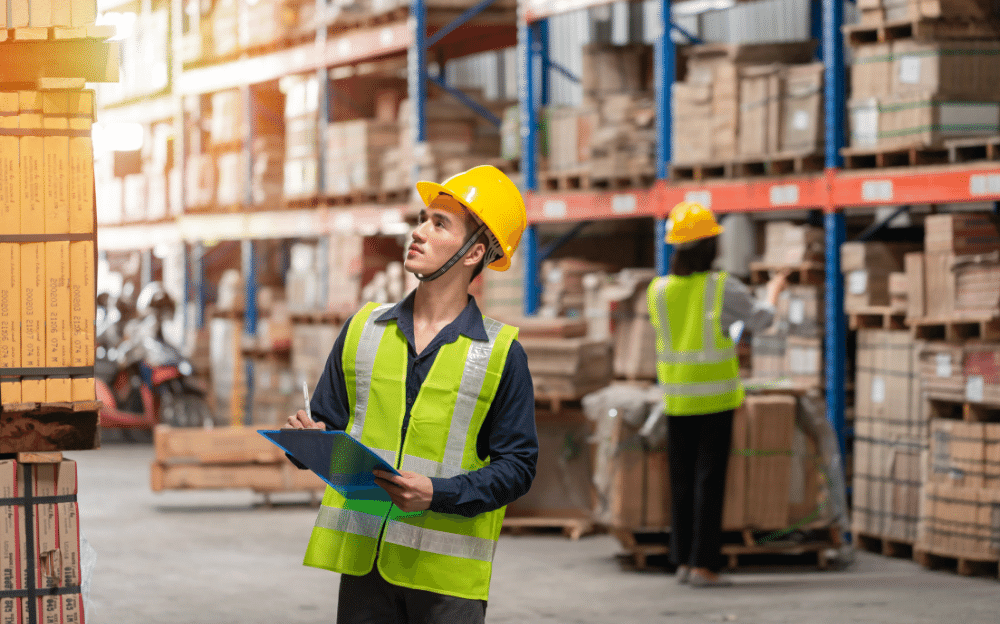 Warehouse Safety Warehouse Safety is an incredibly serious topic. It is imperative for all employers to make sure that their employees are keeping up with OSHA guidelines, and that they are maintaining a positive, healthy work environment. In turn...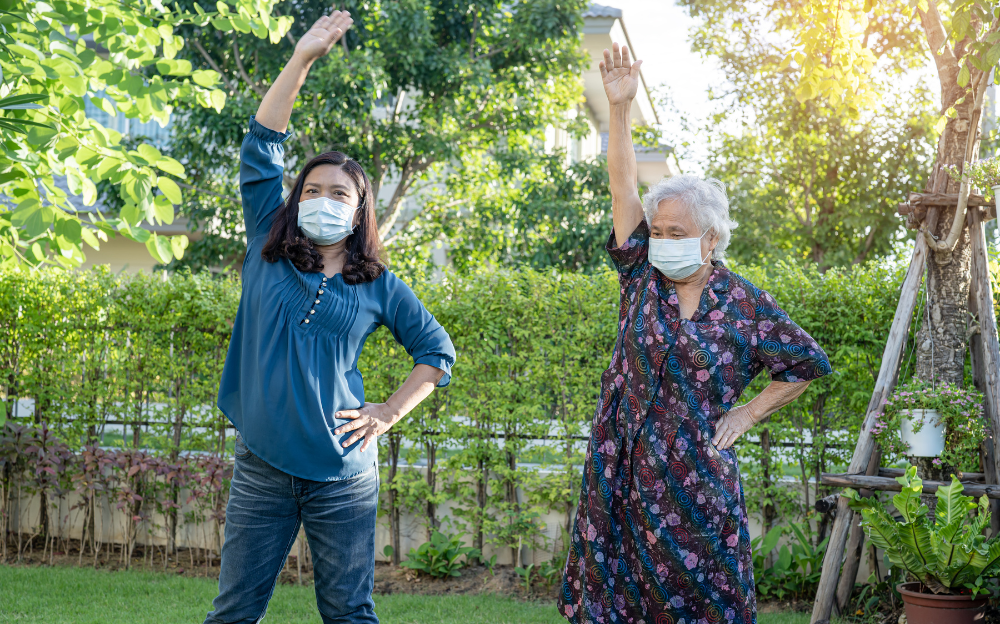 October 20th is World Osteoporosis Day! The purpose of World Osteoporosis Day is to kick off a yearlong campaign to raise awareness, research, and support for people living with the disease. In this blog post, we're going to talk about what osteop...
Healthpointe is great. The doctors know what they're doing, and they take their time to explain the diagnosis and their treatment recommendations. Also, they're staff is very responsive and helpful every single time I call. I would recommend Healthpointe to anyone who is in need of medical treatment!
I have been going to this office since last year and every time i have attended the staff is very courteous Very organized, friendly and neat. The girls in the front office are lovely, they always pay attention to who is coming in and out of the office and the boys in the back office are very friendly as well. I have met 2 doctors in the office and they are also friendly and they really take the time to answer any questions or concerns you may have . I would definitely recommend this place to anyone looking for a good office with a great atmosphere.
What a well-run and pleasant place!  I had two appointments for pre-employment.  As a seasoned nurse executive, I am well aware of what should and should not happen.  Health point (sic) was a nice surprise.  Yazmin the receptionist was knowledgeable, attentive, and tenacious.  While I waited I watched her deal with a numerous of issues and she did so with grace and ease.  The back office Medical Assistance's (MA's) were quick and polite.  This experience was pleasant surprise to an arduous task.  Thank you!
I went here last week to get a TB test for my job and I am certainly glad that I found Healthpointe! The TB test cost $25 without insurance, which is half of what the CVS Minute Clinic charges. I waited no longer than 3 minutes to be seen... hallelujah! There are plenty of chairs in the waiting area as well as a big screen TV. Everyone working there was friendly and professional. I returned 2 days later to get my test reading/results and was attended to immediately