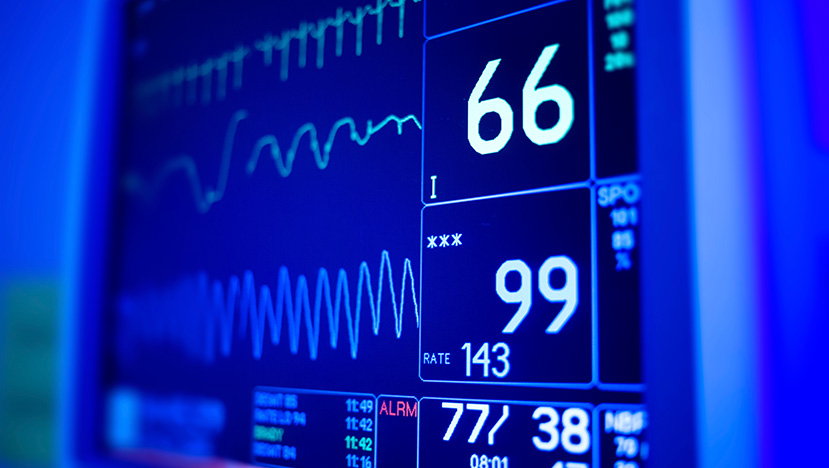 Cardiology
Cardiology is the study and treatment of illnesses and disorders related to the heart and blood vessels. Healthpointe's cardiology department provides advanced medical care for a range of cardiovascular disorders, such as heart attacks, coronary artery disease, heart failure, aorta disease, and abnormal heart rhythms. Our specialists are highly trained to diagnose, evaluate and treat your cardiologic symptoms, at the source.
Some of the conditions and symptoms our doctors assess include:
Diabetes
Hypertension
Shortness of breath
Fatigue
Nausea
Cardiac arrest
---
Cardiologic Treatments
Sudden loss of breath or heartbeat should be treated with cardiopulmonary resuscitation (CPR). If a person experiences these symptoms, emergency medical service should be immediately contacted by calling 911.
Once heart disease is diagnosed through a process of screenings or tests, treatment and medical care for the disease can include:
ACE inhibitors
Pacemakers
Open heart surgery
Drugs, such as Aspirin or water pills (diuretics)
Other doctor-recommended treatment
---
Cardiology in Orange County, San Bernardino County, Riverside County and Los Angeles County:
---
Contact Healthpointe Today!
Healthpointe offers comprehensive evaluations and treatments for all your heart and related needs. To talk to one of our doctors, please schedule an appointment today!