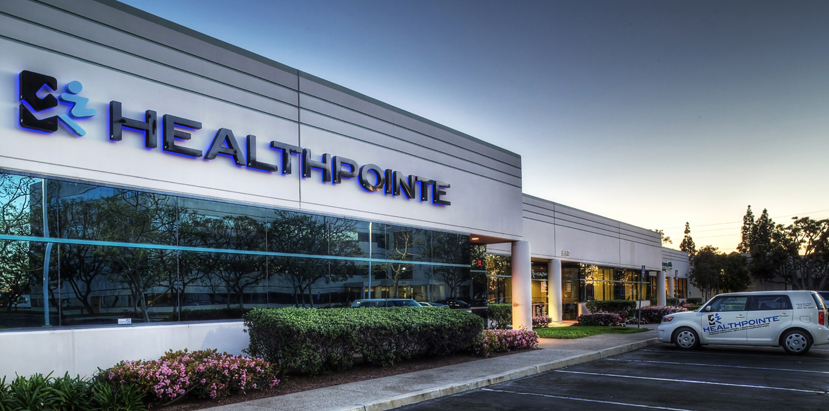 Established in 1974, Healthpointe is a multidisciplinary healthcare organization offering a full range of occupational and private medical services in practice locations throughout Southern California (Los Angeles County, Orange County, San Bernardino County, and Riverside County).
---
As a highly regarded musculoskeletal group, Healthpointe has a personal investment in the highest level of service, and we are proud of our record of excellence over the last four decades with private patients, worker's compensation, and professional and non-professional athletes.
Leading our organization is a dynamic team of healthcare professionals who continually strive to be at the forefront of medical innovation and healthcare service delivery.
---
Some of Our Medical Specialties
---
Our Mission
Here at Healthpointe, our priority is our patients. With the attentiveness of our providers and wide scope of expertise, we've made it our mission to improve every patient's health to the highest potential, one day at a time.
---
Our Purpose
At HEALTHPOINTE we provide the gamut of healthcare services for the cost-effective management of occupational diseases and injuries, including treatments, adding value to each visit with efficient, caring professionals.
Our inclusive medical system provides employers, insurers and attorneys with quick turnaround of reports and associated documentation, as well as specialty panel physicians and a system geared to effective monitoring of treatment progress and costs.
---
Our Promises
High quality medical care monitored through active in-house utilization and quality assurance programs
Immediate access to care for urgent medical needs with 24-hour coverage
Multidisciplinary services with a wide range of primary and specialty physicians and diagnostic testing, supported by certified and licensed health care professionals who all work as a team
Convenience for patients, with most services available in a single location
On-site medical services to maximize our patients' time and our employers' needs
Effective cost containment through routine auditing and review of our medical practices
Excellent and timely reports provided by experienced professionals
Superb documentation of treatment to meet all personal-medical-legal purposes
---
Contact Healthpointe Today!
HEALTHPOINTE offers comprehensive evaluations and treatments for all your occupational medicine and related needs. To talk to one of our doctors, please schedule an appointment today!