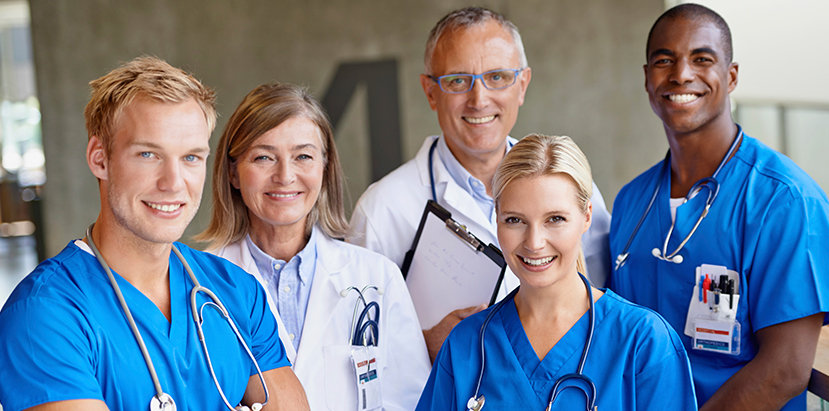 More Medical Specialties, More Care for You!
Besides our orthopedic subpanel and traditional occupational medicine doctors, Healthpointe offers a wide range of additional medical specialties as well as many new specialties to serve your health and wellness needs.
We have a variety of the most highly trained, board certified physicians in many different medical specialties.
These specialties include but are not limited to:
---
Contact Healthpointe Today!
HEALTHPOINTE offers comprehensive evaluations and treatments for all your medical and related needs. To talk to one of our doctors, please schedule an appointment today!