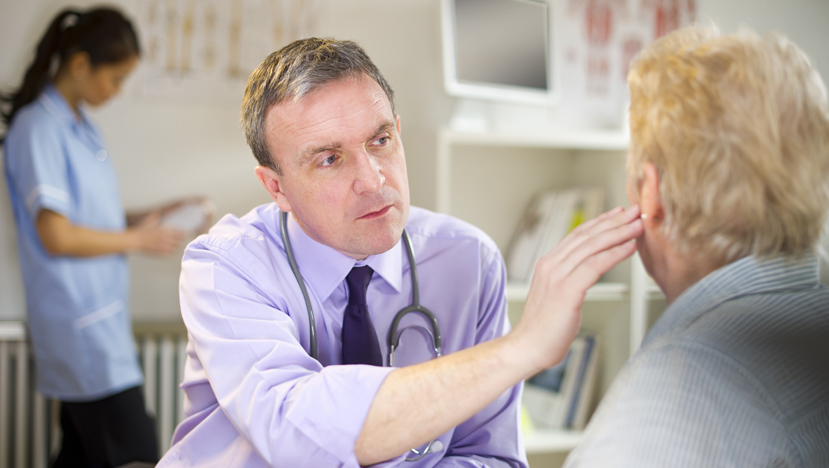 Ear, Nose and Throat (ENT)
ENT (or otolaryngology) is the medical practice and treatment of ears, nose and throat disorders. At Healthpointe, our ENT doctors specialize in everything from allergy problems to hearing loss, and provide each patient with the latest technology and minimally-invasive procedures designed to treat his or her unique condition.
Our doctors will work with you one-on-one to in specialist consultations to ensure you receive the best possible care.
ENT Treatments at Healthpointe:
Rhinoplasty
Functional Endoscopic Sinus Surgery (FESS)
Treatment of ear trauma
Type 1 and type 2 tynpanoplasty
Ear management
Medical hearing loss and vertigo management
Voice procedures
Vocal injections
Liposuction of the neck and body
Lip injections
---
Ear, Nose and Throat in Orange County, San Bernardino County, Riverside County and Los Angeles County:
---
Contact Healthpointe Today!
Healthpointe offers comprehensive evaluations and treatments for all your ear, nose, throat and related needs. To talk to one of our doctors, please schedule an appointment today!