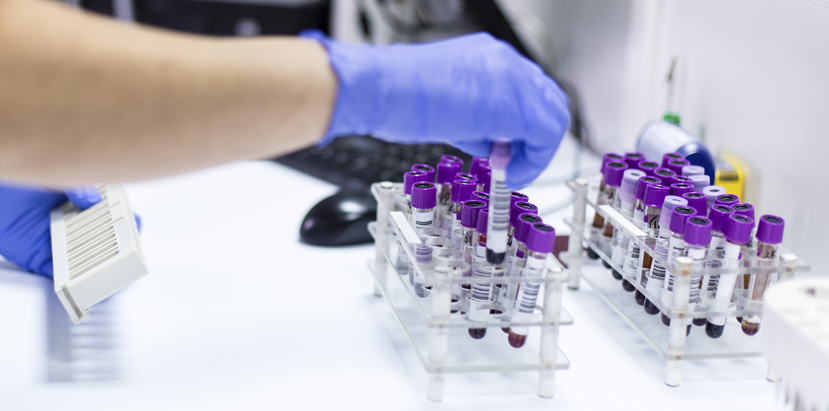 Drug and Alcohol Screens & Testing
Healthpointe's Drug and Alcohol screens function as quick and effective methods for determining if an employee or applicant has recently used alcohol, prescription drugs, or illicit drugs. Employers, sports teams, D.O.T. applicants, and students regularly choose Healthpointe as their drug screen collection site!

---
The features of the drug screen program at Healthpointe include:
Testing at any nearby Healthpointe clinic or on-site at the workplace
D.O.T. (Department of Transportation) Screenings
Fast and easy test-taking times and results
Medical Review Service (MROs)
Flexible hours and appointments
Affordable Rates
---
Types of Drug Screens Performed:
Rapid or instant urine drug test (either 5 or 10 panel)
Hair Drug Testing
D.O.T. Drug Screen
Regular Urine drug test (either 5 or 10 panel)
Specimen collection
---
Along with employees and job applicants, Healthpointe provides drug and alcohol screening for students and athletes.
Additionally, Healthpointe's providers are certified through The National Registry of Certified Medical Examiners (MEs) to perform medical examinations for commercial motor vehicle (CMV) drivers in interstate commerce. These medical examiners fully understand the medical standards in the Federal Motor Carrier Safety Administration (FMCSA) Regulations.
Healthpointe's drug and alcohol screenings serve to help employers increase work productivity, minimize the risk of drug abuse, maintain employee health, and ensure that the physical capabilities of the employee meet or exceed the physical demands of the job.

---
Drug and Alcohol Screens in Orange County, Riverside County, San Bernardino County and Los Angeles County:
---
Contact Healthpointe Today!
HEALTHPOINTE offers comprehensive evaluations and treatments for all your occupational medicine and related needs. To talk to one of our doctors, please schedule an appointment today!