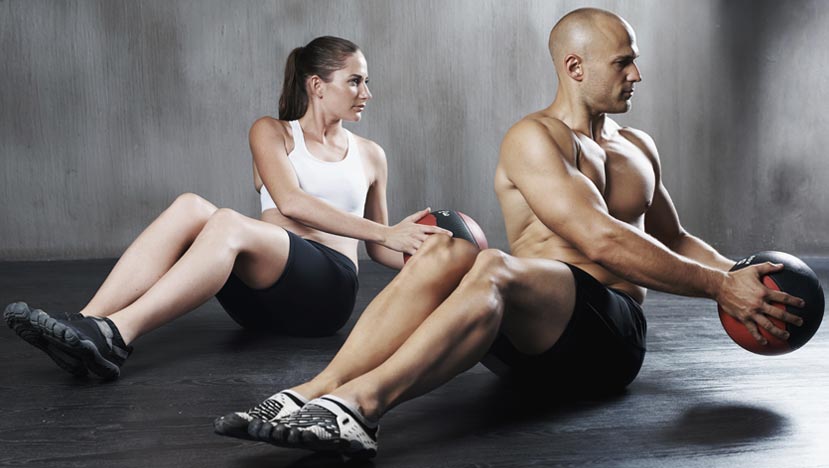 Sports Medicine
Healthpointe's fellowship-trained doctors specialize in the diagnosis and treatment of countless sports and exercise-related injuries, conditions, and symptoms.
Not everyone can be a professional athlete, but everyone can be attended to like one. At Healthpointe, weekend warriors and sport enthusiasts are given the same outstanding treatment as professional athletes and sports competitors. Whether you are enduring a strain, sprain, fracture, dislocation, or other common sports injury, Healthpointe is here to get you back on your feet.
Anyone seeking to enhance their athletic training regiment, discover the most effective ways to avoid injuries, or treat existing sports injuries should visit one of many Healthpointe clinics in Southern California. Offering an extensive array of treatments and having gone through rigorous training, Healthpointe's doctors are here to ensure that patients receive the highest level of care when they need it most.
When it comes to treatment, Healthpointe covers many orthopedic and physiological injuries and offers nutritional guidance and customized physical therapy plans within its clinics throughout Southern California. Common sports-related injuries include: torn ACL and MCL ligaments, fractures, meniscus tears, shin splints, hernias, and rotator cuff tears. We also offer Sports Physicals!
---
Sport Medicine and Injuries Treatment in Orange County, San Bernardino County, Riverside County and Los Angeles County:
---
Contact Healthpointe Today!
HEALTHPOINTE offers comprehensive evaluations and treatments for all your orthopedic and related needs. To talk to one of our doctors, please schedule an appointment today!