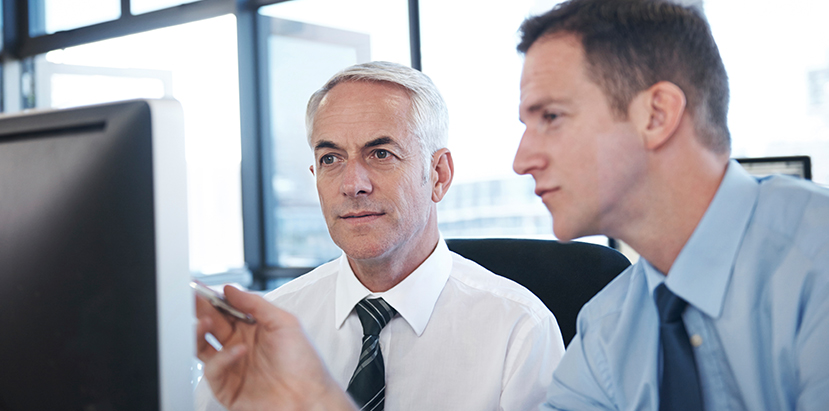 Healthpointe addresses workplace safety with On-Site Safety Training classes designed to improve and maximize employers' responses to injuries, sickness and alcohol/drug abuse in the work force.
Classes can also be customized for our clients' specific workplace issues.

---
Safety Training Courses in English and Spanish
Adult CPR training
Basic first aid
AED training
Basic Life Support
Workplace drug & alcohol awareness training
Bloodborne pathogen training
Ergonomic workplace assessment
All classes are taught by Red Cross or American Heart Association certified instructors, and certification for CPR, first aid classes, or BLS is through either the American Red Cross or the American Heart Association.

---
Healthpointe has an extensive occupational and safety video library available for our clients. Topics include back safety, first aid, material handling safety, industrial ergonomics, hearing conservation, eye safety and so much more.

---
On-Site Safety Training and Ergonomics in Southern California, including Orange County, Riverside County, San Bernardino County and Los Angeles County:
---
Contact Healthpointe Today!
Healthpointe offers comprehensive evaluations and treatments for all your occupational medicine, orthopedic care, physical therapy and related needs. To speak to one of our doctors regarding safety training or other occupational medicine related topics, please schedule an appointment today!