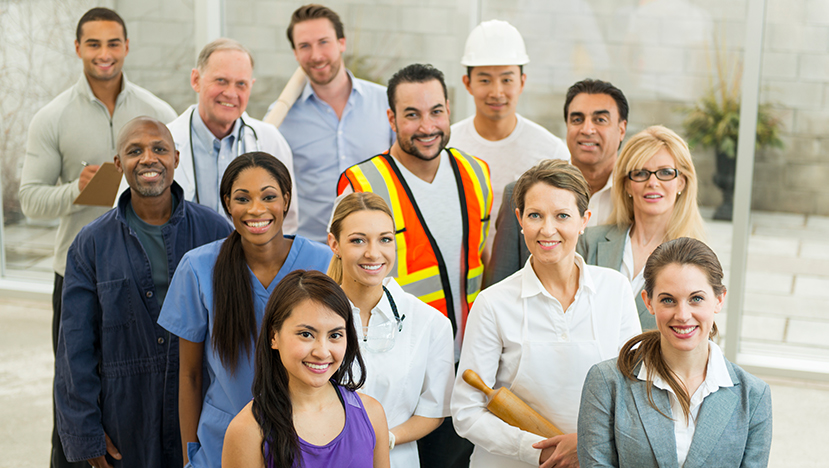 Return to Work and Wellness Program
Employee injuries can happen at any time, which can result in employees missing work for an extended time, or permanently. The purpose of our Return to Work program is to rehabilitate injured employees and train them on how to transition back to their jobs. Healthpointe's Return to Work program is designed for these benefits:
Educate employees on proper body mechanics, healthy living strategies, and injury prevention through videos, workbooks, and PowerPoint presentations. These safety-related topics will provide the information needed to help injured workers be safer on the job and help avoid future work-related injuries.
Provide an alternative to staying at home. The longer an employee stays at home, the less willing he/she may be to participate in a work environment again. The program is a cost-effective alternative to at-home rehab.
Motivate employees to return to their regular jobs through a structured schedule and modified duty.
Keep costs down. According to current Worker's Compensation standards, the more employees you have who miss work due to an injury, the higher your MOD rates. Our program is committed to keeping your premiums down by returning your employees back to work as efficiently as possible.
The program is a structured learning environment appropriate for every occupation. The program consists of supervised (including bilingual supervision) 4- to 8-hour shifts that utilize safety videos, tests, and handouts in a classroom setting

---
The Return to Work Program also helps to:
Decrease employee recovery time and cost of injury claims.
Deter and reduce injuries in the workplace.
Offer instruction on how to avoid accidents and live a healthy lifestyle.
Prepare employees to return to their regular work duties.
---
Topics Include:
Injury prevention – back, upper extremities and wrists
Injury prevention – slips and falls
Proper lifting techniques
Bloodborne pathogens
Material safety handling
First aid
General ergonomics
Drug free workplace
Education on healthy living
---
Return to Work and Wellness Programs in Orange County, San Bernardino County, Riverside County and Los Angeles County:
---
Contact Healthpointe Today!
HEALTHPOINTE offers comprehensive evaluations and treatments for all your occupational medicine and related needs. To talk to our doctors, please schedule an appointment today!