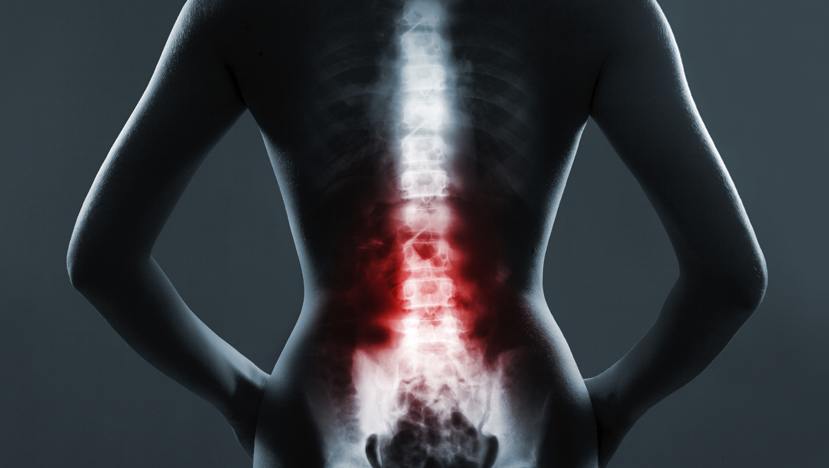 What is a Lumbar Spine Fusion?
Lumbar spine fusion is a surgical procedure done to treat many spinal conditions, such as degenerative disc disease, spinal deformity (such as scoliosis), and trauma.
The procedure typically involves implantation of hardware, combined with the placement of bone graft (from the patient's own bone) and bone graft substitutes at the affected levels of the spine. In time, these bones will grow and fuse together to create a more stable spine, by eliminating motion in the affected segment.
Complete fusion usually occurs 3 to 18 months after surgery. Fusion surgery is permanent, and is usually a last resort for people who have not experienced any pain relief after a minimum of six months of medication, physical therapy, and other forms of non-medical treatment.
Making the decision to undergo this type of surgery is a very serious one, and patients should be aware of the benefits and risks of this procedure, as well as of alternative treatments that may be helpful in relieving their pain or spinal instability.
---
How a Lumbar Spine Fusion is Performed
Before the procedure is done, the surgeon will use x-ray images to determine whether to approach the spine from the front or back, or through a combination of both. This will also determine the patient's position on the operating table. It is also during this time that the surgeon chooses which instruments would be most beneficial to use during the procedure.
The choice between using titanium screws or a titanium cylinder determines how the surgeon will proceed with the operation. Surgeons usually discuss and explain how they will go about performing the procedure in detail before the scheduled operation.
When the surgery is in progress, the surgeon may also harvest bone fragments from the lamina, tailbone, or pelvic bone, to fill in the spaces in order for fusion to occur. The screws or cylinders used in the procedure help keep the bone fragments in place while they fuse together with the rest of the spine. These instruments usually remain in the body, even after the bones have fused.
---
Lumbar Spine Fusion in Orange County, San Bernardino County, Riverside County and Los Angeles County:
---
Contact Healthpointe Today!
Healthpointe offers comprehensive evaluations and treatments for all your neurosurgical and related needs. To talk to one of our doctors, please schedule an appointment today!