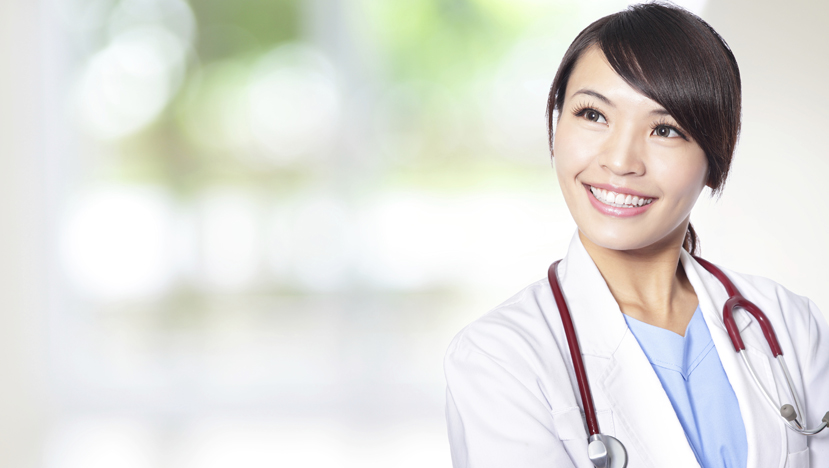 Internal Medicine
Healthpointe's Internal Medicine physicians (or internists) are dedicated to the diagnosis and treatment of patients with complex medical conditions, such as cardiovascular disorders, diabetes, infectious diseases, allergies, kidney diseases, and diseases affecting the gut.
Internists are specially trained to solve complex diagnostic problems and can handle severe chronic illnesses and situations where several different illnesses may strike at the same time. To assist in maintaining their chronic illness, patients may also receive treatment from Healthpointe's other specialists, including cardiologists and neurosurgeons, in conjunction with their internal medicine treatment.
Receiving care from Healthpointe's Internists includes many benefits, such as:
Expert and compassionate care from specialists who are not limited to one type of medical problem or organ system./li>
Coordination of care provided by orthopedics, physical therapists and other specialists at Healthpointe for health maintenance and disease prevention.
Preoperative evaluation of medical risks prior to surgery.
Collaborative care of patients with chronic medical illnesses, including high blood pressure, diabetes, heart disease, and emphysema, throughout the various stages of their illnesses.
They are also fully trained to assist in the treatment of substance abuse, mental health, and problems of the eyes, ears, skin, nervous system and reproductive organs.

---
Internal Medicine in Orange County, San Bernardino County, Riverside County and Los Angeles County:
---
Contact Healthpointe Today!
HEALTHPOINTE offers comprehensive evaluations and treatments for all your medical and related needs. To talk to one of our doctors, please schedule an appointment today!