Orthopedic Surgeon, Anto Fritz M.D., Joins Healthpointe Team
Healthpointe is pleased to announce the newest addition to their team of distinguished medical professionals: Dr. Anto T. A. Fritz. Dr. Fritz is fellowship trained in spine surgery, sports medicine, and foot & ankle. He will be practicing at Healthpointe's locations in Anaheim, Colton, Long Beach, Los Angeles, Ontario, and Perris. Dr. Ismael Silva, Healthpointe medical director, had this to say about the arrival of Dr. Fritz, "Having trained in several specialties, we're excited to see all that Dr. Fritz can contribute to the team."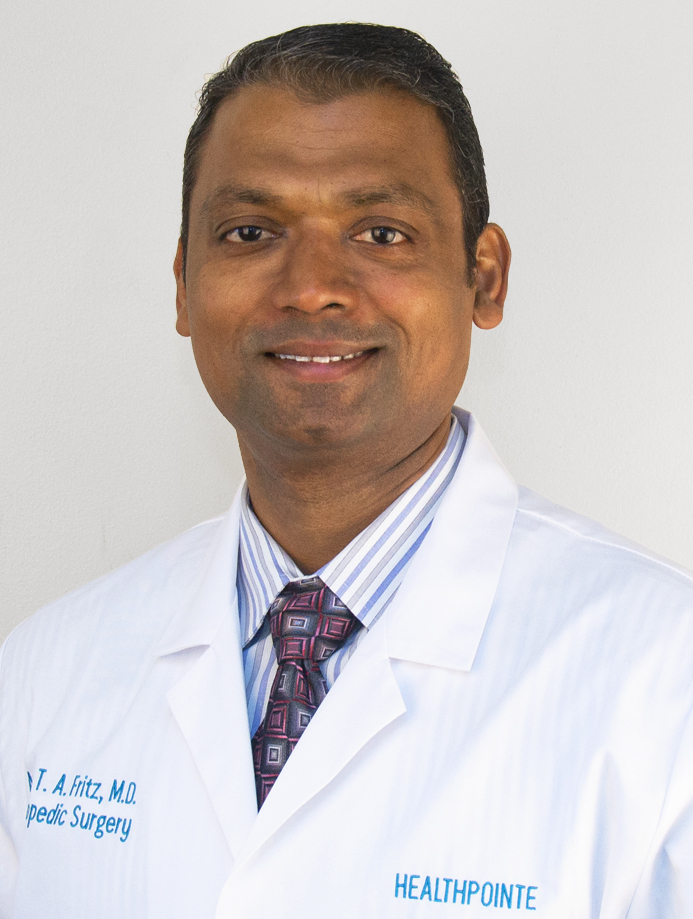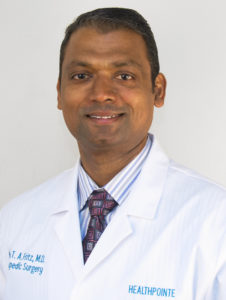 Dr. Fritz received his Orthopedic Surgery Fellowship and Spine Research Fellowship at UC Davis, Orthopedic Spine Surgery Fellowship from Southern Illinois University and then another Orthopedic Spine Surgery Fellowship from the University of Wisconsin. He also acquired his Foot & Ankle Orthopedic Surgery Fellowship from the Medical College of Wisconsin and his Orthopedic Sports Medicine Fellowship from the American Sports Medicine Institute in Alabama. Regarding his extensive training, Dr. Fritz states he has "…always had a passion for sports and sports fellowships," and that, "…being trained in these three orthopedic subspecialties makes it easier for me to handle most orthopedic problems with ease."
Not only does Dr. Fritz practice medicine, but he has also worked as an Instructor for the United Medical Institute and a Clinical Instructor for both the University of Wisconsin and the Medical College of Wisconsin. In addition, Dr. Fritz has served as a Volunteer Research Fellow for the Department of Orthopedic Surgery at UC Davis. His professional memberships include the North American Spine Society, American Orthopedic Foot & Ankle Society, American Sports Medicine Fellowship Society, and The American Orthopedic Society for Sports Medicine.
Although he is fellowship trained in spine surgery, sports medicine, and foot and ankle, Dr. Fritz's career has been more focused on minimally invasive (MIS) orthopedic spine surgery, as exhibited by his three fellowships in spine at three different universities.
For more information on Healthpointe's specialties and the programs offered, please schedule an appointment through Healthpointe or call (888) 824-5580.