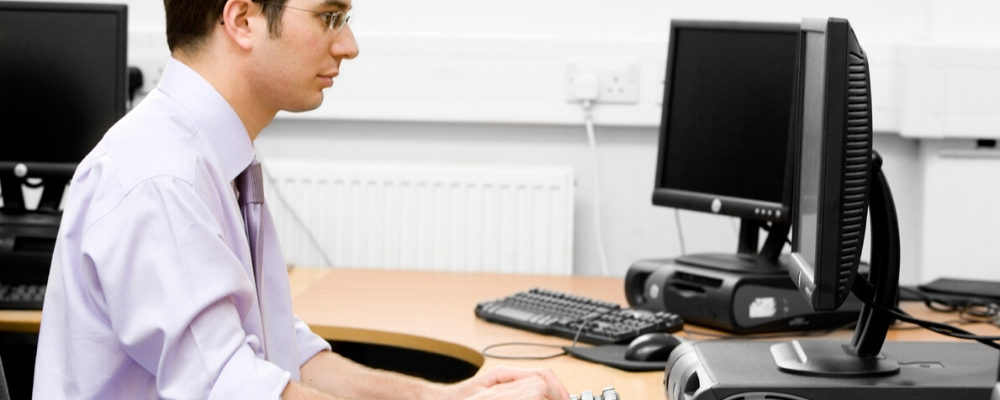 Client Service Representative
JOB SUMMARY:
Provides customer service support and maintenance for existing accounts, capturing new accounts, and ensuring the best possible service is given to our clients.
SCOPE:
Approximately 40% of the work will be done in the office, the remainder is field work. A basic understanding of the healthcare industry is required.
* Develop new business opportunities through field work and sales networking
* Perform proactive telephone and field calls to established/assigned accounts including: reviewing employer account. Reviewing level of client satisfaction with center performance and staff services, inventorying employer supplies (authorization forms, wall posters, trinkets)
* Insures client protocols are kept current and accurate.
* Conduct lunch meetings
* Handle quality control issues in a timely response and a professional manner.
* Report problems and client feedback to upper management for follow up and resolution.
* Presenting our clinic to existing and prospective clients with tours and presentations of our services.
* Participate in quarterly sales meetings, special functions, and other company events.
* Converting previous customers to active accounts by overcoming objections.
* Maintenance calls to prospective accounts acquired through field work and sales networking.
* Meet specific objectivities & goals regarding client contact (maintenance calls as well as calls to prospective clients).
* Perform account maintenance by visiting and maintaining good communication with new and existing clients.
* Create personal client objectives and provide accountability to upper management on a weekly and monthly basis.
* Maintain knowledge of all company programs, services and resources available to clients.
* Maintain an inventory of current marketing supplies and materials
Experience: 2 or 4 year college degree or equivalent experience in a health related field
* Previous Customer Service/Sales experience
* Must have a professional appearance and above average interpersonal skills
* Excellent verbal and written communication skills.
* Possess strong negotiating and customer service skills.
* Ability to use Computer applications such as Word, Excel.
* Reliable vehicle with a valid drivers license and current insurance.
We provide competitive benefits;
Competitive compensation based on skills and experience
Excellent medical/dental and vision coverage
Flexible Benefits – choose what you like, ignore the rest
Sick time
Holiday pay
Vacation time
If you are interested in this position, please apply today!