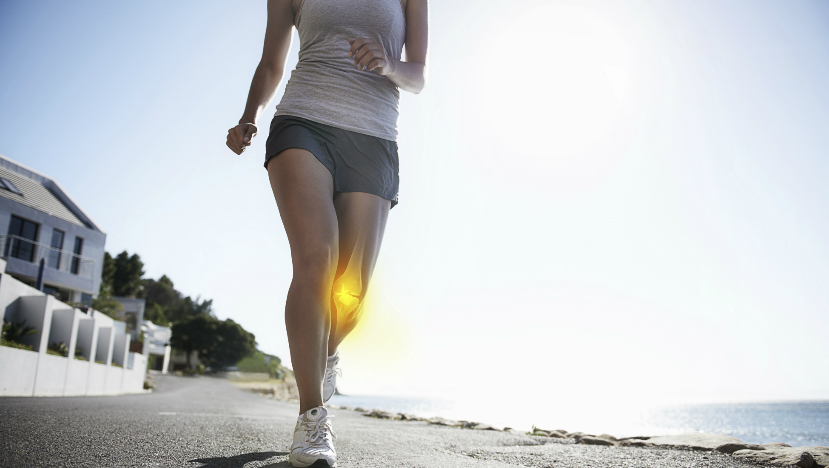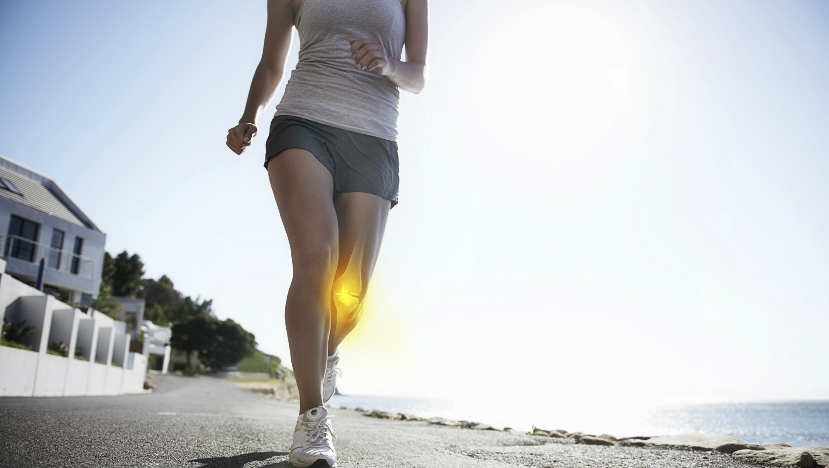 Bursitis
La bursa es un saco lleno de líquido que evita la fricción entre los ligamentos, los tendones, los músculos y los huesos del cuerpo. La bursitis ocurre cuando la bursa se desgasta, está debilitada o inflamada. Dejando esta condición podría llevar a otras afecciones relacionadas con las articulaciones, como la tendinitis y la tendinosis. Si cree que tiene esta condicíon y experimenta rigidez o dolor en las articulaciones, busque atención médica. Su médico le proporcionará las recomendaciones y prescripciones necesarias para una recuperación duradera.

---
Causas
Esta condición es causada por la presión o el estrés repetido. Los atletas son susceptibles, especialmente en el fútbol, ​ hockey o cualquier otro deporte de contacto o de velocidad.
Otra causa es la edad. Descuidar los ejercicios y estiramientos con regularidad, y la repetición de movimientos durante largos períodos de tiempo (como sentarse en una oficina o conducir), pueden convertirse en tejidos debilitados. Es importante mantener una dieta rica en vitaminas, practicar una postura correcta e intercalar periodos prolongados de inactividad con caminatas cortas para ayudar a prevenir daños futuros.

---
Síntomas
Los síntomas incluyen dolor y rigidez. Extremismos en dolor en la rigidez pueden ser un agravamiento de esta condición y llevar al hombro congelado (capsulitis adhesiva). Para muchos pacientes, los síntomas están más presentes en las mañanas o después de dormir, y pueden estallar en diferentes momentos del día. Otros síntomas incluyen dolor punzante, hinchazón y sonidos de «crujido».

---
Tratamientos
Los tratamientos incluyen reposo, hielo y, a veces, compresión. Su médico puede recetarle NSAIDs (medicamentos antiinflamatorios no esteroideos), corticosteroides e inyecciones para ayudar con la inflamación.
Además, se pueden realizar estudios de diagnóstico, como resonancias magnéticas, para comprender la raíz del problema. Muchos pacientes también optan por someterse a terapia física, que puede ayudar con el rango de movimiento y mejorar las actividades de la vida diaria.

---
Healthpointe tiene médicos de primera línea y especialistas en columna vertebral que están capacitados para brindar tratamiento para la bursitis y los síntomas asociados. Ven a Healthpointe!
---
Tratamiento de bursitis en el condado de Orange, el condado de San Bernardino, el condado de Riverside y el condado de Los Ángeles:
---
¡Contacte a Healthpointe Hoy!
HEALTHPOINTE ofrece evaluaciones y tratamientos completos para todas sus necesidades ortopédicas y requerimientos relacionados. To talk to one of our doctors, please ¡programe una cita hoy!