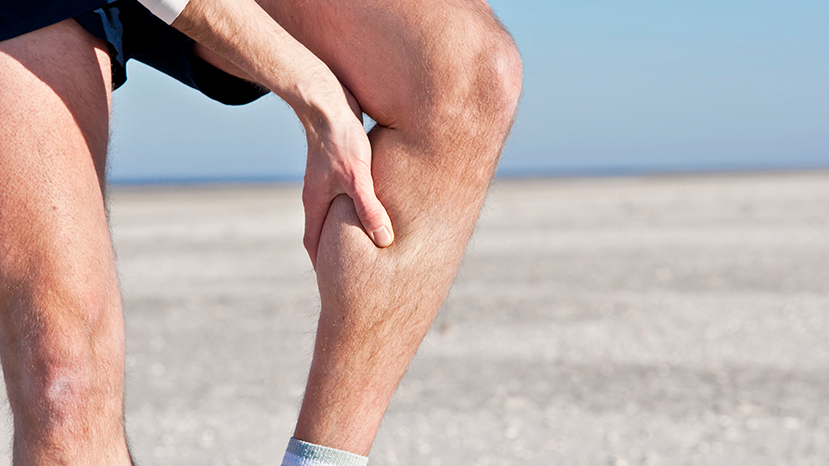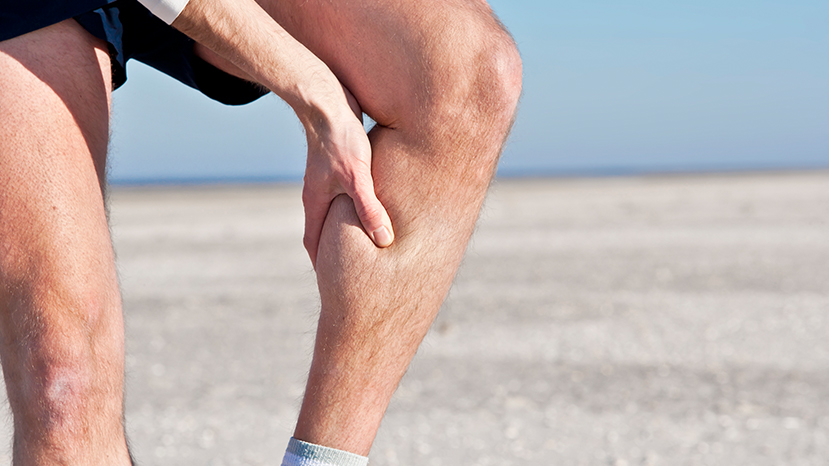 Tendones
Los tendones son estructuras similares a cuerdas o cables hechas de tejido conectivo fibroso que conecta los músculos con los huesos. Los tendones rodean y conectan todas las articulaciones, incluidos el hombro, el codo, la rodilla y el tobillo.

---
¿Qué Causa una Ruptura de Tendón?
Es más probable que las lesiones en los tendones surjan cuando las personas se involucran en actividades diarias que requieren movimientos repetitivos de la articulación. El movimiento constante y repetitivo puede provocar rupturas en los tendones de las articulaciones, como el hombro, codo, rodilla y tobillo.

---
¿Cómo es Diagnosticada una Ruptura de Tendón?
The most common way to diagnose a tendon rupture is for a doctor to physically examine and order diagnostic studies the area of pain.

---
Si tiene una ruptura de tendón, su médico puede recomendar una cirugía, solo si todas las demás opciones de tratamiento se han agotado o no son la mejor opción. El objetivo de un procedimiento de reparación del tendón es reparar y restaurar la función de toda la articulación normal y el tejido circundante.
Durante una reparación del tendón, el cirujano hará una incisión sobre el tendón lesionado. Una vez que se identifica la ubicación del desgarro, el cirujano coserá los extremos dañados o unirá (anclará) el tendón al hueso donde solía unirse.
Si una lesión en el tendón es demasiado grave para una reparación normal, es posible que se requiera un injerto. Durante un injerto, se toma una porción de tendón de otra área del cuerpo y se usa para reparar el tendón dañado. Alternativamente, se puede usar un tendón de un cadáver.

---
Healthpointe cuenta con médicos y cirujanos ortopédicos de primera línea capacitados para brindar tratamiento para el dolor de tendones y los síntomas asociados.

---
Tratamiento de rotura de tendones en el condado de Orange, el condado de San Bernardino, el condado de Riverside y el condado de Los Ángeles:
---
¡Contacte a Healthpointe Hoy!
HEALTHPOINTE ofrece evaluaciones y tratamientos completos para todas sus necesidades ortopédicas y requerimientos relacionados. To talk to one of our doctors, please Para hablar con uno de nuestros médicos, por favor hoy!